INTERNATIONAL AND INTERGENERATIONAL WOMEN 'S EXPERIENTIAL COURSE
 6-day experiential course just for women, followed by a 2-day methodological workshop 
You will meet new and interesting women of various backgrounds from all over the world; And more importantly, the opportunity to meet and discover your true woman's self.
Join us in Czech Republic!
WHAT IS EXPERIENTIAL COURSE MOKOŠA?
Mokoša is the time and place for women
to simply be, experience, recharge and reconnect. To dive deep into the power of the Coaching, Constellations, Council, Rituals, Dance, Singing and Creative workshops. To enjoy the simple immersion in nature, outdoors and togetherness. A truly unique place for your feminine mind, body and soul.
The course is a carefully designed mixture of various activites
which speak to a broad spectrum of women in both their inner and outer worlds. These activities draw from one's own experience and her reflection and contemplation. Mokoša has been running for more than a decade. Therefore we are confident (and very proud) to claim that we are offering this profound space of deep insights, meditation and wisdom to the international stage.  We nurture diversity, inspire each other with our personalities, backgrounds, stories and outlooks on life. We encourage and support the awareness of feminine aspects in embodied existence of any age.
Come and join us this summer when we go international! 
In many cultural backgrounds, women have traditionally come together to talk, share the workload, enjoy each other's company and possibly sing and dance. Women would enjoy this specific "ladies only" time and mode of communication to share life's burdens and gifts (with all the accompanying emotions). These times proved to be naturally nourishing and harmonizing for the feminine soul, life expression and overall well-being. We strive to reclaim this sacred space of shared meaning for modern women of different ages and backgrounds living in the 21st century. 
WHAT IS THE METHODOLOGICAL WORKSHOP ABOUT?
After Mokoša course you can experience a 2-day workshop, where:
1

We will explain the way we used for planning and execution of what you just experienced yourselves. Together we take a look at the course preparation phase and reflect on it together. We will brief you on unique holistic Czech method of experiential learning - why and how is the course screenplay put together? What is the dramaturgy of such 6-day residential event for women – e.g. goals, objectives etc?

2

We create space for mutual inspiration and idea sharing about how various women's circles and gatherings are organized around the world. We welcome your input and insight which could truly benefit  all other participants.

3

We are very passionate that women's gatherings and circles really do create positive impacts on society. This potential for change, which we believe is a hope for this world, is why we will motivate and support you should you decide to take action and make it happen. We will use various methods to broaden your possibilities of the know-how and to be inspired by these possibilities.  And then support you in choosing what will best suit your individual situation.
This workshop gives you the opportunity to build up your professional skills as a guide of women's circles and any other type of educator, by getting to know the core concepts of holistic approach to experiential education used in the Czech Republic and by inspiration of other participants.
MOKOŠA INTERNATIONAL IS DESIGNED FOR AND
SUITED FOR ANY WOMAN WHO:
Is of any cultural, religious or national background

Can communicate in English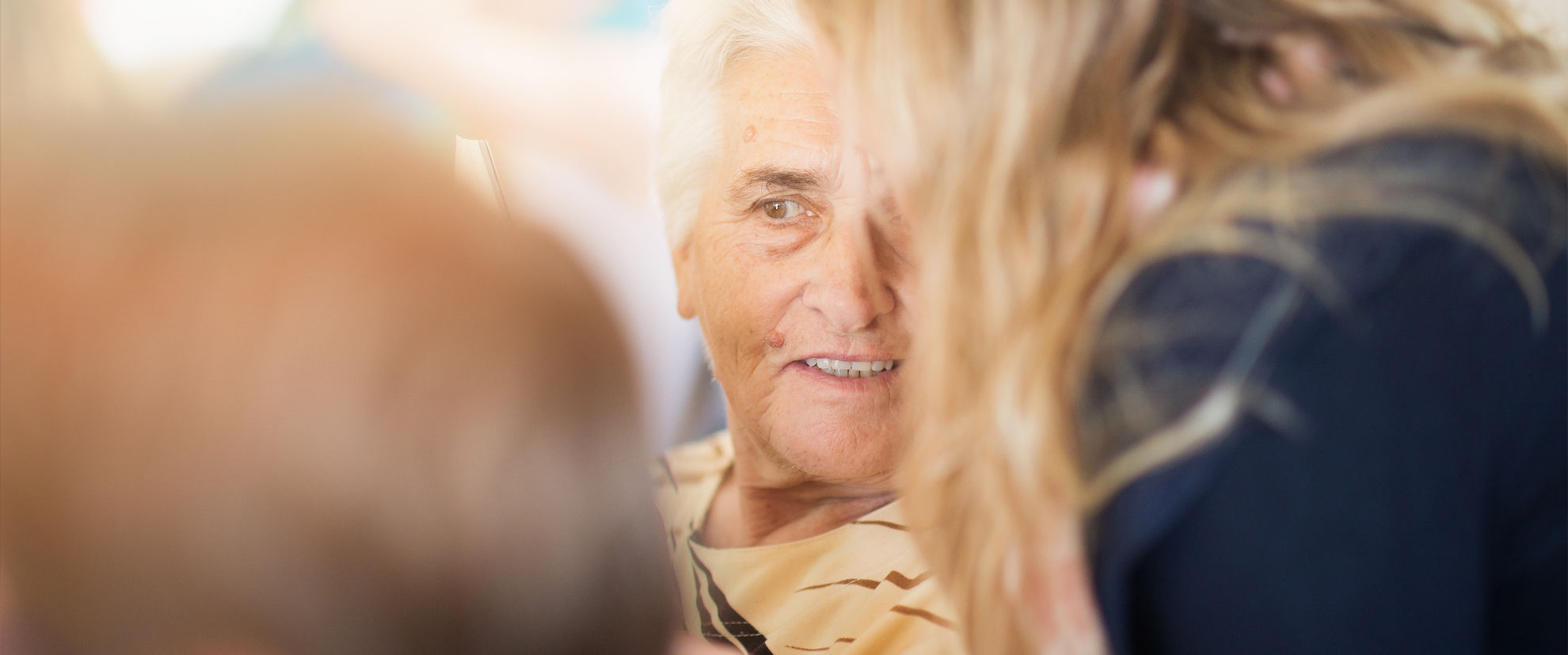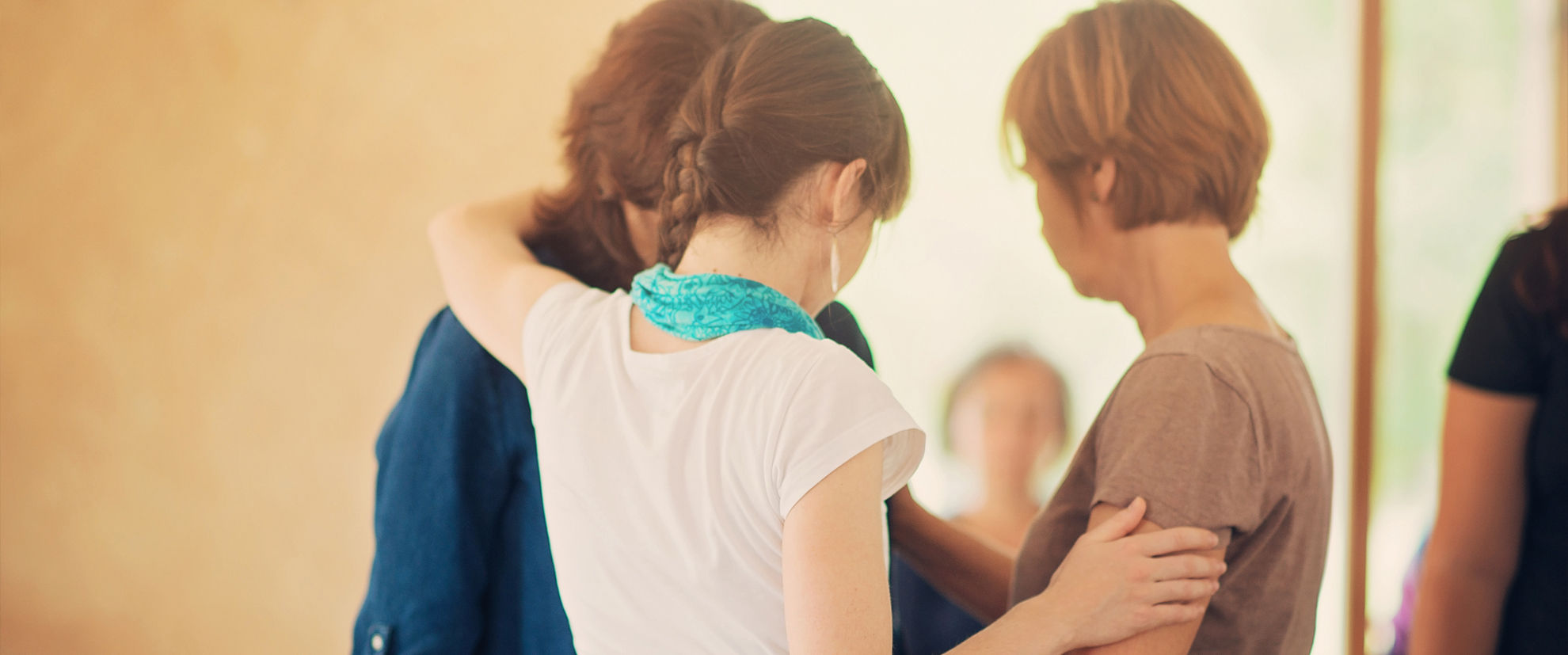 Is open-minded and longs for self-exploration on what it means to be a woman individually, culturally and spiritually

Searches for inspiration for women's gatherings in different cultures
WHY WE WELCOME WOMEN OF ALL AGES AND CULTURES?
Do you feel too young and afraid that you will not have much wisdom and value to add to the gathering?
But only with you sharing, you will simultaneously gift the older generations possible insights on how young women live today!  In the ever changing world we are all living in, maybe you can help them to relate better understanding and appreciation to their own daughters. Additionally, you will have a unique opportunity to ask about anything you yourself have not lived through but may experience in your future.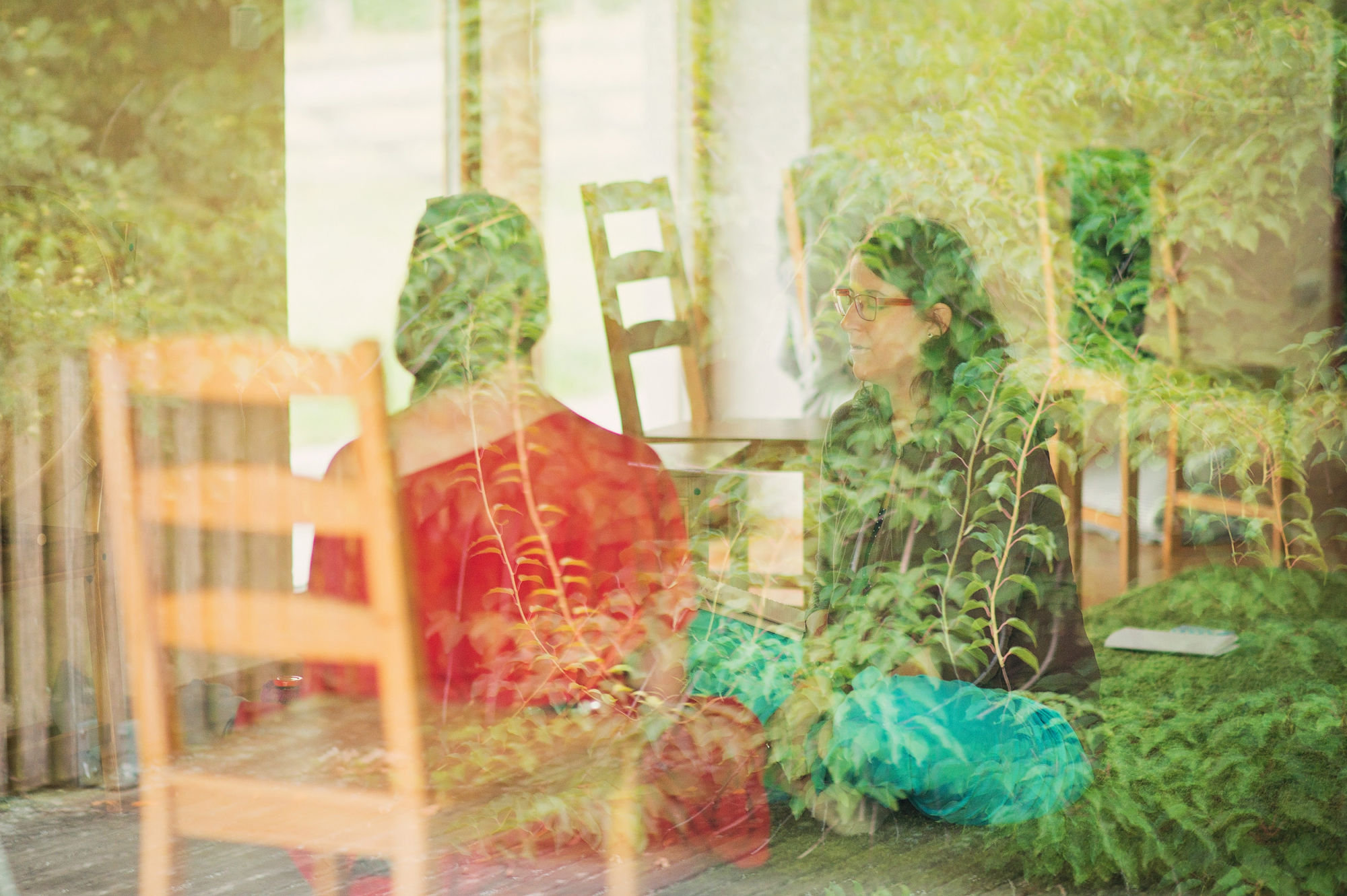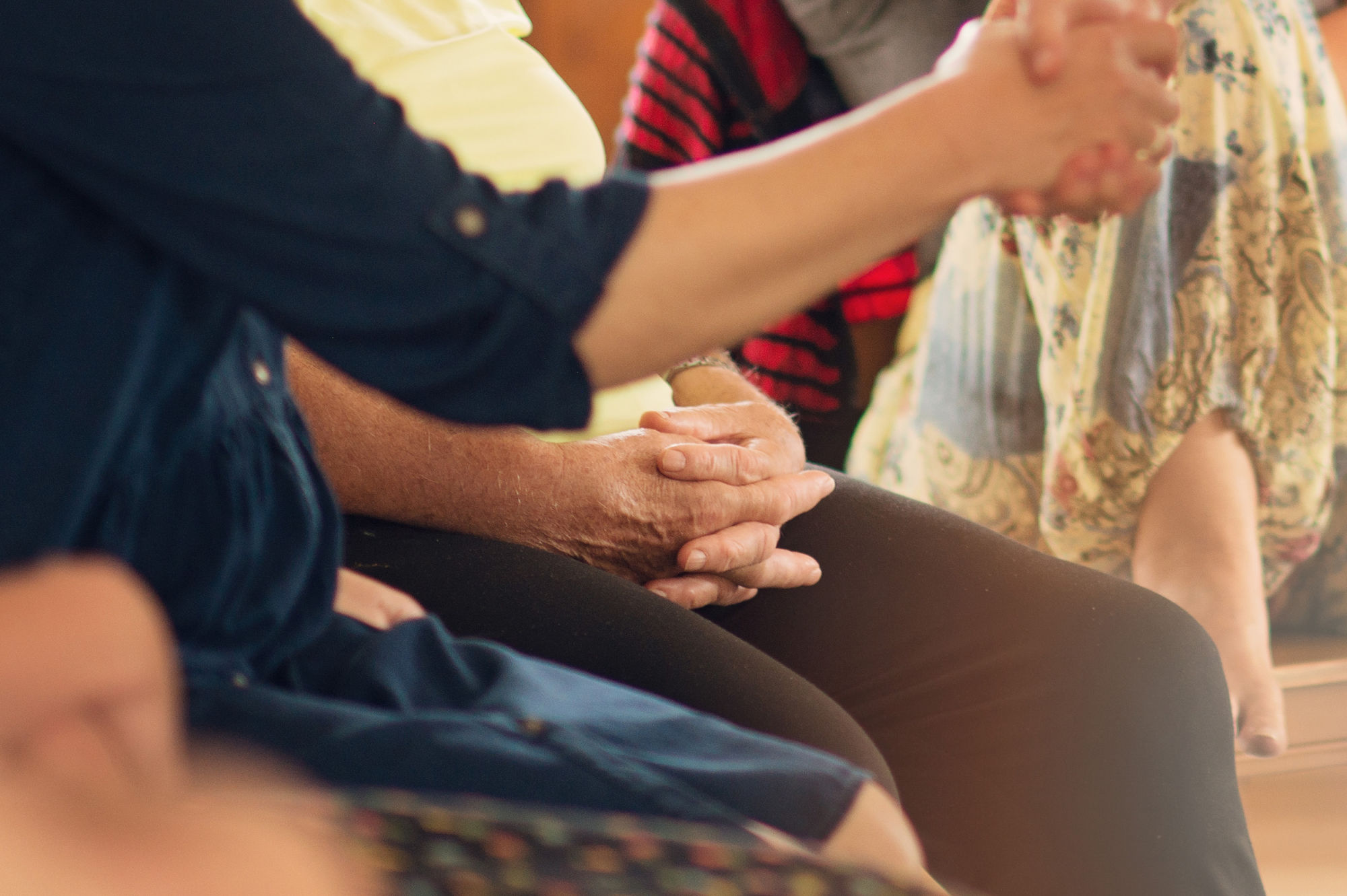 Do you feel too old and worried that no one is really THAT curious about you anyway?
Quite the contrary, really! There is no book, documentary or a movie in the world that can be compared to authentic storytelling from the heart of the person who has lived through it all. And is willing to own it (good and bad) in her HERstory. To bring testimony of the age, the customs, the challenges, the triumphs, the land and the times, we will love it, promise! If you are worried that taking part would be too physically challenging, we would like to assure you that taking part is always voluntary. You can take breaks and manage your time to suit your needs. There will always be a helping hand should you need it.
Do you feel like you have no idea what would you talk about with "foreign" women? 
Thanks to technology, the world today is really getting smaller and boundaries no longer divide the world as they used to. We have a much greater opportunity to observe and learn from different ways of life (and what they can bring to us) than ever before. And most importantly, no matter whether you live in Prague or Paris, the Divine Feminine runs through us and through the world over from Barcelona to Bhutan.  And that is why we strive to create this gathering - to experience this essence, freed from age and cultures we come from, ourselvses too.
Morning circle meeting

After a delicious breakfast we meet and share insights from the previous day. 

Forenoon and afternoon "program blocks"

We offer various group and individual activities to explore (and enjoy!) areas related to womanhood. The whole program is thoughtfully designed to help and guide you through the processes. In our experience, it brings very unexpected and individual surprises along the way, which we wouldn't want to spoil by revealing too much in advance.

Modern women talks and communal work

After lunch we recreate the experience of shared creative work while discussing important women topics.

Evening dance, massages, women rituals 

The evenings are usually dedicated to a more individual and profound program which enables us to get deeper in touch with ourselves – without the words!

Being outdoors in beautiful nature

The course takes place in gorgeous Vysočina region, famous for its beautiful forests, lakes and well-preserved landscapes. We gladly incorporated nature's element into some of the offered program activities. However, all these activities are purely voluntary and one can definitely enjoy taking a stroll of the surroundings of the Centre (accommodation).
WHAT WILL MOKOŠA GIVE YOU?
The ultimate "Me-Time"

Get rid of the familiar day- to- day routine with all the roles you play and masks you wear in your life. Grant yourself the gift of 6 days of uninterrupted and intentional attention to yourself, your body and your inner world. And see what happens.

Unconditional acceptance

You will experience the power and support from a community of inspiring and aware women first hand. In the absence of men, women naturally put away their rivalries and listen from the heart. Across cultures. 

Unexpected relevant insights and wisdom

Life stories and experiences of OTHER (older, younger, different country, origin, upbringing, culture,...) women will enlighten you to re-evaluate your own personal life situations and problems. What if we all share more than meets the eye?  You may feel individually oddly isolated in something, yet the woman from halfway across the world just knowingly nodded? How can we use this wisdom and bring its benefits to back to where we are from?

Radiance and glow

Mutual inspiration and acceptance combined with welcoming and nourishing environment will make you feel (and look!) more centered, beautiful and uplifted.  Add in all the laughs and shared meaning, these helps you create a different flow.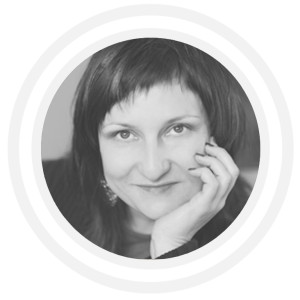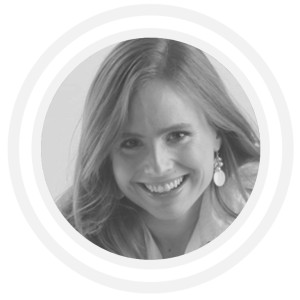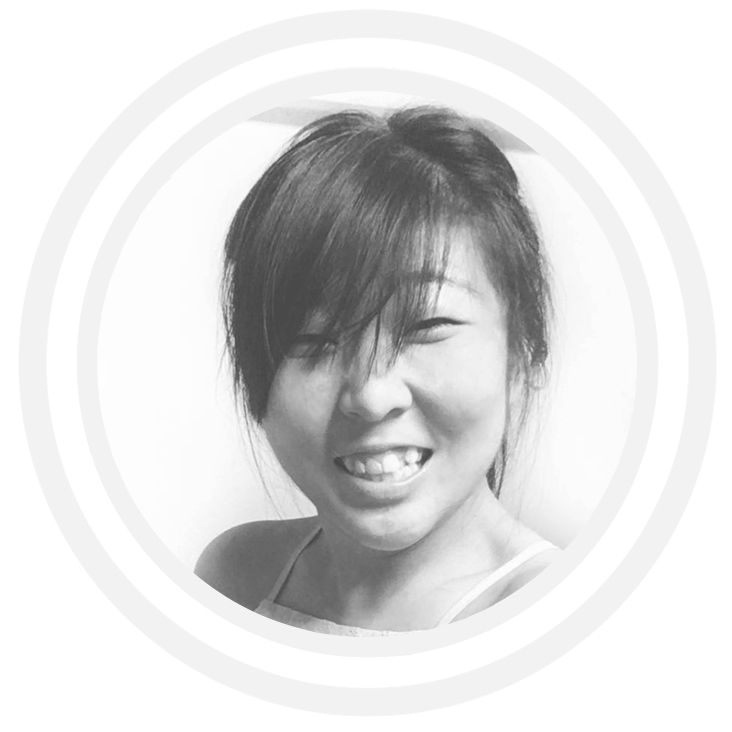 ACCOMMODATION: Boarding house Statek Habří
TERM: 8.- 15. 8. 2020
TIME: Saturday 16:00 p.m. - Saturday 13:00 p.m. 
OPTIONAL PRICE OF THE PROGRAM: 
11 000 - 33 000 Kč / 440 EUR - 1 321 EUR
FIXED PRICE OF THE ACCOMMODATION: 
6 500 Kč / 260 EUR
TOTAL PRICE: 
17 500 Kč - 39 500 Kč / 700 EUR - 1 580 EUR
WHY WE OFFER DIFFERENT PRICES OF THE PROGRAM?
We want to give every woman a chance to participate in the course, regardless of their financial situation. Floating course price allows those participants who can afford to do so, to decide to pay the full price; and those who cannot but still want to participate, to pay as much as they can (in any event at least the set minimum).
Fee includes:
accommodation

food

participation in all course programs
Fee does not include:
participants' health insurance

participants' travel costs
Prázdninová škola Lipnice, z. s. (PŠL) Outward Bound Czech Republic is a Czech non-profit organisation with 40 years of tradition and experience in developing and bringing novel modern methods of experiential learning to individuals, educators and lecturers. PŠL is a member of international organization for outdoor education Outward Bound.
The very first Mokoša course (the leader of a team was Petra Drahanská, team member of MOKOŠA INTERNATIONAL) was created in PŠL in 2008. Since then, Mokoša has been running every year (sometimes multiple times) for Czech and Slovak participants. In 2016 we created independent non-profit organization z.s.  and run all activities since then under Mokoša, z.s.
INTERTOUCH is a project of PŠL. INTERTOUCH is an experiential learning course that introduces international participants to the unique holistic Czech method of experiential learning. The first INTERTOUCH was in 2000, the tradition continued since then, Wintertouch (winter INTERTOUCH) was held in 2011. Last INTERTOUCH was in 2017, the leader of a team was Simona Trávníčková, member MOKOŠA INTERNATIONAL.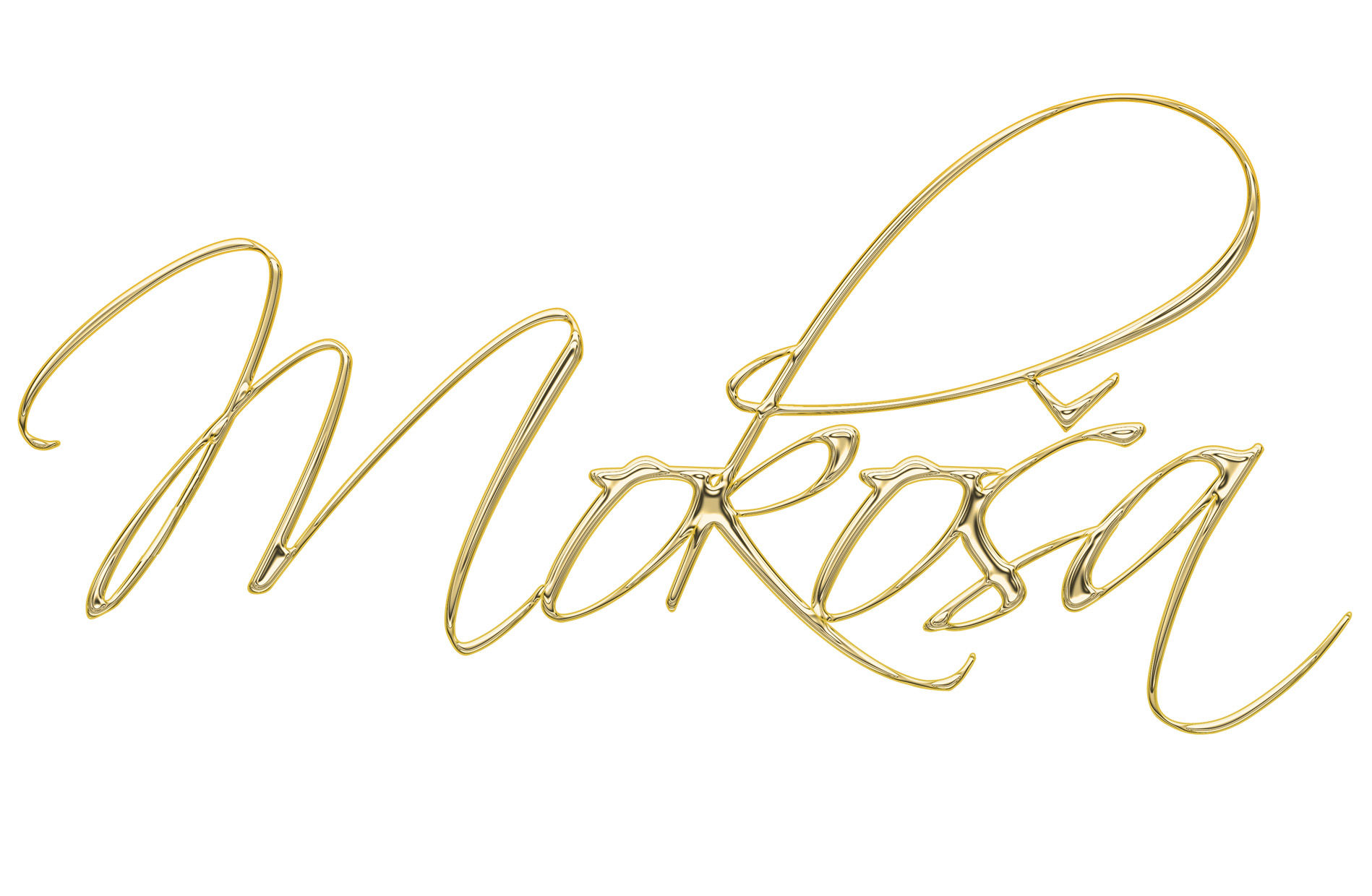 Napište nám, pokud máte zájem vědět, co Mokoša chystá. Rády Vás budeme informovat.